Events & Calendar
Events & Calendar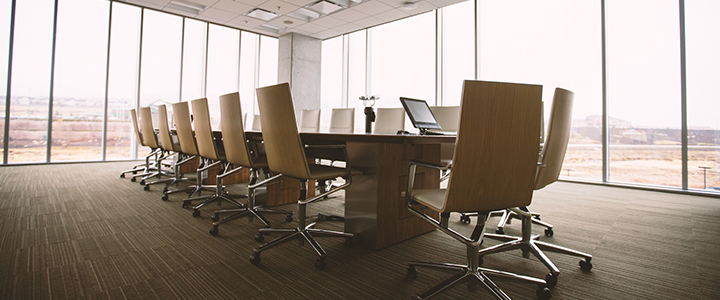 Exerceo is currently developing and promoting creation of Cultivating Environments in the area of information technology with programs in software development, systems administration and cybersecurity. Check out all of our IT programs by visiting the Program pages accessed by the menu to the left.
Our programs utilize a cohort-style learning structure where participants, meeting usually once or twice a week, receive group instruction based on proprietary curriculum that has continued to develop and update since 2007. Cohorts are referred to as "Working Groups" because participants go on to apply their knowledge on real-world projects. This is a hallmark of Exerceo programs – participants actually "work" and complete the program with demonstrable experience applying their new knowledge to accomplish real-world tasks and solve real-world business problems.
Notice
We are currently unable to process your enrollment request do to internal error loading the course schedule. Sorry for the inconvenience and please try again later.
Interesting to join the event? Fill the enrolment form and register yourself by click the button below.
Go to Enrolment Form
Contact Us
To learn more about how you or your organization can get involved contact us today!
Contact US
Cultivation

Cultivation is a discipline for identifying and mentoring tomorrow's superstars by immersing them in a positive, collaborative, and empowering environment that encourages learning and career development.
Go to Cultivation
Volunteer
Exerceo continues to perform our civic missions with the tremendous support of our volunteers. Learn more about our volunteer opportunities.Are you ready to take your career to the next level? Do you want to meet a group of like-minded hardworking individuals? Give yourself a jump start by joining one of our free programs.
Learn More
Stay Informed
Exerceo continues to provide learning opportunities, success stories, and new initiatives. Stay informed by joining our mailing list.
Our Mission
Exerceo exists to lead and inspire others to transform society by extending relevant learning and mentorship into everyday lifestyle.